How to Become a Web Developer?
Web development means designing and framing the visual layout of a particular website. A web developer is in charge of transforming a static design into a website design that is available to the whole world. If you are not that tech savvy but you genuinely want to become a programmer or a web developer then this article will provide you with some important intellectual tips how to start up your career in this field of programming.
Tips To Become a Web Developer
Know Your Goal
In order to become a successful web developer you should first be in tune with your goals. Decide what actually you want to create and then start up with the requirements to meet your goal.
Must Know the Basic Programming Languages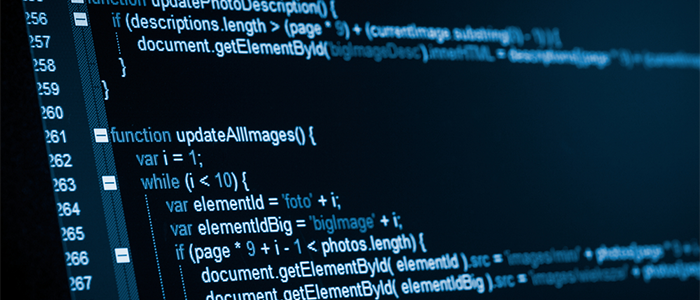 HTML and CSS are the two basic front end programming languages that a web developer must be well versed with if he wants to build a career in this technical field. A web developer must be well aware of how these technologies work. HTML sets the layout of the webpage whereas CSS designs the way each websites look. These two technologies work together to create different websites. For the back end language a web developer should know Ruby, Python, PHP and ASP.net from Microsoft.
More Specific Knowledge
Apart from knowing this basic knowledge a web developer should know how to manipulate these two technologies and create something new that are beyond the basics. He should be able to cater to the varied needs of his clients. He should be having some prime knowledge about E-commerce. This will help him to build websites for various brands that launch their products into the market and needs the help of the virtual world for that.
Collect Information from Various Sources
For becoming a successful web developer you need all the solid information at your fingertips about the coding languages you are using. For this you need to carry a thorough research and Google can help you in this.
Bring Out Your Own Work Portfolio
For becoming a web developer you don't really need your academic certificates but you need a work portfolio mentioning the details of the projects you have created so far. be prepared to face technical questions and you will be judged on the basis of the replies that you give.
These tips will help you in gaining popularity as a web developer and programmer and become successful in such a competitive field.