Tag archives for ERP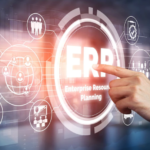 Businesses are upgrading themselves throughout decades of market evolution. Also, any business, no matter how big or small, needs to adapt to the changes happening in the industry. These changes or upgrades are sometimes related to manufacturing, service operations, or finance management. With each new change, management teams must find new ways to keep every ...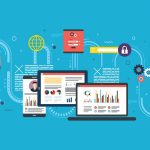 If you want to serve your clients better, with efficient, fast, and accurate service to your customers then you need to connect with other external systems that integrate with your Microsoft Dynamics NAV ERP solution. These systems include web store, ERP trading partners and CRM systems. Take a look at what you can do with ...