Which is the best Marathi typing app?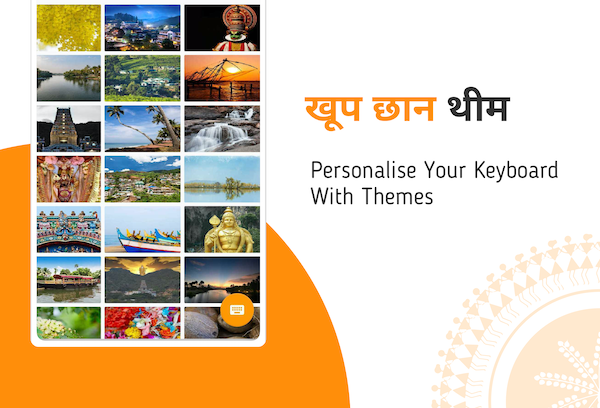 Typing on Smartphones made easy!
Continually evolving technology has become an essential part of our lives. It has created a massive impact on every facet of society. In today's world, digital communication undoubtedly plays a vital role in our fast-paced, global society.
Whatsapp is the first name that pops on our minds when talking about digital communication. Whatsapp, the Facebook-owned messaging platform, has grown into one of the most popular applications in use today with more than 1.5 billion worldwide users. When it comes to text messages, Whatsapp rules the text communication market in India.
Communication is more than just an exchange of dialogue. A specific bond of friendliness and comfort develops between two people when they both use the same vernacular language. Imagine having control over your text messages using your very own native language.
The obvious question that would have darted on your mind now: "Doesn't Whatsapp already support other languages?"
To answer that,
Yes, Whatsapp, as it supports 40 languages on iPhone and 60 languages in Android, does offer a solution to changing its entire interface to the desired language, but that doesn't help you come out of your shell.
Conveying emotions and feelings in your local language help the conversation flow seamlessly and enables you to connect with your loved ones.
As there are plenty of keyboard apps to choose from the Google Play store, deciding the best could be daunting.
To save you from all the hassle, I have shortlisted a few best of best out there.
1)Marathi Keyboard with Marathi Stickers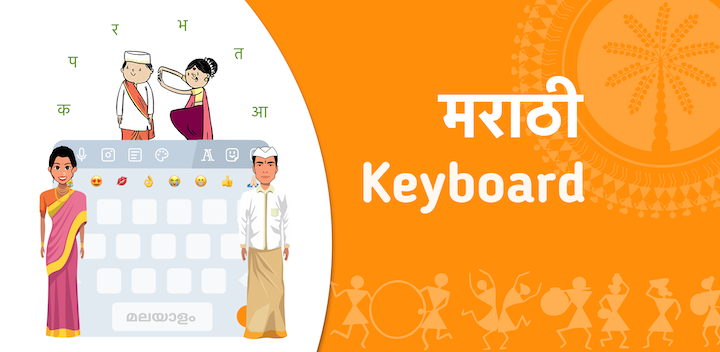 One of the best Marathi keyboards, custom made especially for the Marathi speaking users. The app has the best input tool that converts your text into Marathi by either typing in Marathi keyboard or using English to Marathi typing. They also come with fun themes, tons of emojis, personalized stickers, advanced swiping options, and highly customizable layouts.
2)Bangla Keyboard with Bangla Stickers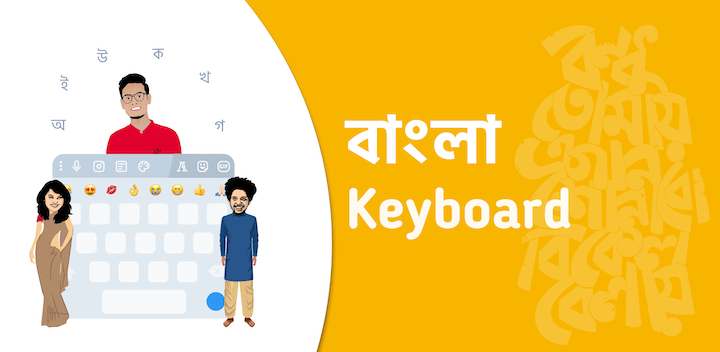 Bangla Keyboard gives you a seamless Bangla typing experience. Lets you beautify your android keyboard using attractive, innovative themes and personalizing your keypad by allowing you to set background images of your choice. They offer more than just the usual typing experience, with support for creating a realistic self-portrait that visually communicates an emotion or mood using your favorite selfie.
3)Malayalam Keyboard and Stickers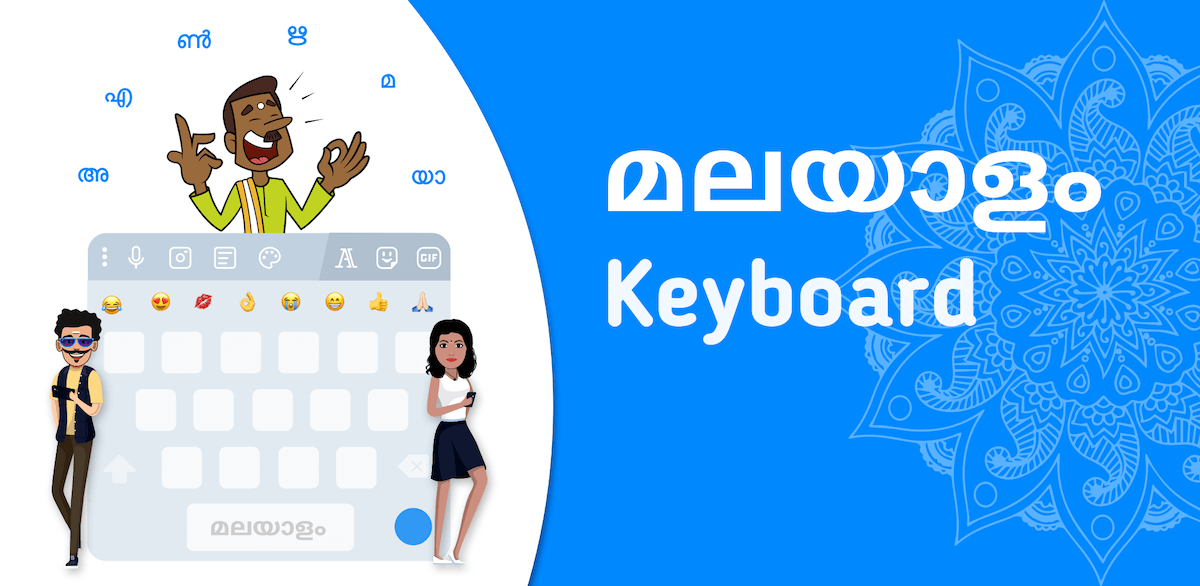 Malayalam Keyboard lets you adapt to a new style to express your emotions and feelings. It gives you a smooth and effortless typing experience, either by transliterating English to Malayalam or converting your text into Malayalam by typing in the Malayalam (Manglish) keyboard. It also allows us to send Malayalam text in a variety of stylish and trendy fonts to make the chat more fun and exciting.
Not to mention, these virtual Keyboards are free of any in-app purchases, upgrades, and wraps it in a bunch of fresh (free!) features giving you a taste of home!