Archives for July, 2020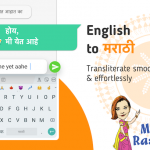 Typing on Smartphones made easy! Continually evolving technology has become an essential part of our lives. It has created a massive impact on every facet of society. In today's world, digital communication undoubtedly plays a vital role in our fast-paced, global society. Whatsapp is the first name that pops on our minds when talking about digital communication. ...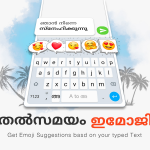 No other language can replace your native tongue in any type of conversation. So if you have ever wondered how to type Malayalam on Whatsapp or on any other application for that matters then this Malayalam Keyboard App brings you the solution you are looking for. This latest and finest Malayalam keyboard will improve your ...