Introduction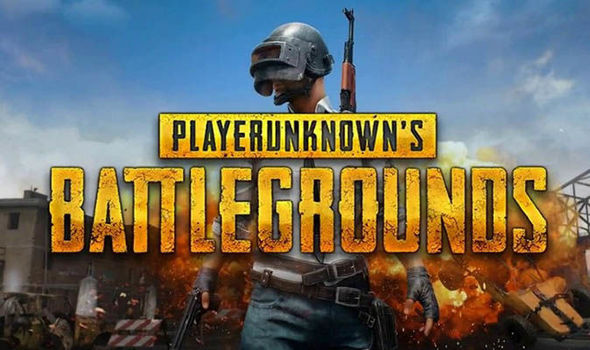 Player Unknown's Battle Ground which is popularly known as PUBG is a mobile game that has been in talks lately. People have gone crazy for this game and within no time, PUBG has become one of the most popular games in the world and has been downloaded more than 100 million times. The daily number of players for PUBG is around 14 Million which is just unbelievable. The popularity of this amazing game has gone to an extent where not only children but adults as well are enjoying it and have gone crazy for it. The game was firstly designed for XBox but as its popularity grew, it was developed for Mobile as well and now you can see PUBG in almost everybody's phone whether its an Android or iOS. PUBG download has reached to exciting numbers and if you have not downloaded this wonderful game yet, we will tell you how to download it on Android and iOS
Pubg for Android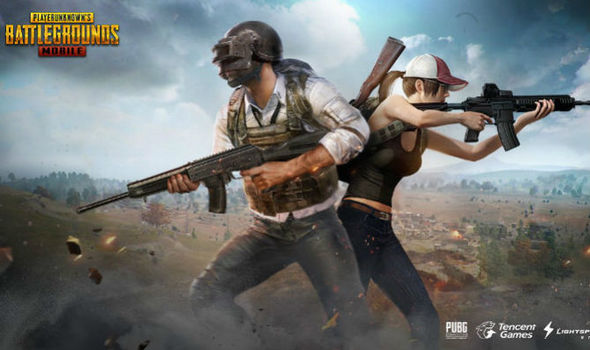 PUBG can be downloaded very easily on Android devices and is very well supported as well. The major hardware requirements for Android devices is the version of Android should be 5.1.1 and above to efficiently manage PUBG. Apart from this, the minimum RAM requirements are 2 GB although you must remember that PUBG is a high graphics game and if the RAM is 4GB and above, there will not be any lag whatsoever in the game and you will be able to enjoy it fully. Also, make sure to have at least 3 GB of disk space on your phone as the game is very large in size. Also, instead of using a data connection, please ensure that you are connected to wifi. Below are the PUBG download steps for Android
Open Android Play store on your mobile.
Type 'PUBG' on the search bar and proceed with search results.
Since the game is absolutely free of cost, you will not be prompted for any payment.
Click on install and leave your phone aside for at least 20 minutes till the game gets installed on your phone.
Depending upon your internet speed, PUBG will be installed on your phone.
Run the game from the menu of your phone.
Create your account and you are ready to go.
PUBG for iOS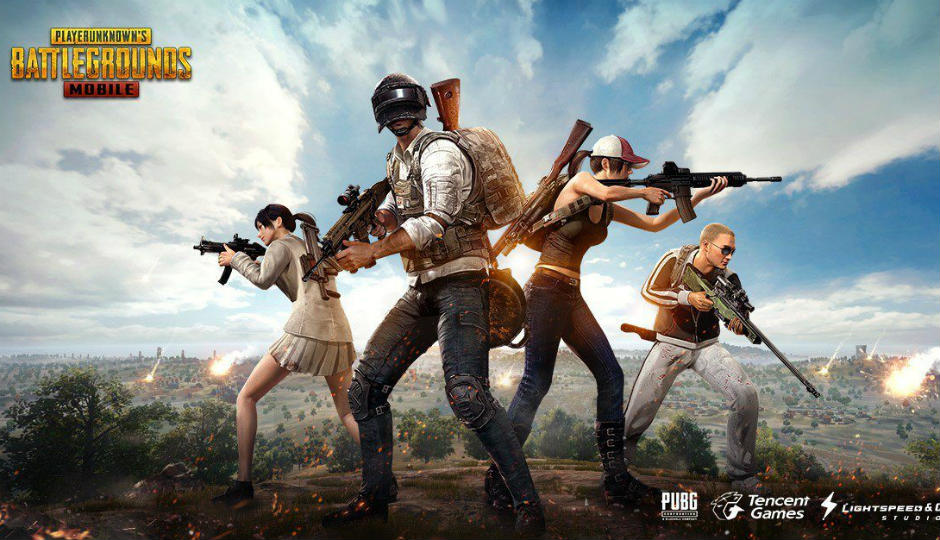 Just like Android, iOS users across the world love PUBG too. The game is as popular amongst iOS users as it amongst Android ones. PUBG is available free of cost on iOS as well but you might need to purchase weapons and arms when you advance further in the game. If you have a high-end iPhone with decent graphics and excellent RAM, you can easily download PUBG on your iPhone. Just like the iPhone, the game can be downloaded and played on iPads as well. Below are the steps.
Open App Store on your iOS device
Type PUBG MOBILE and hit enter
Tap and enter your password to login
Once the game is downloaded, you can run the game and play.
Conclusion
The above steps will help you in PUBG download on your Android and iOS devices. If you have any suggestions, questions or comments, feel to write in the comment box below. You can also enjoy PUBG PC version for free.