The benefits of WordPress – What makes it Superior?
Web development is undoubtedly one of the necessary parts of online businesses where you can find different coding languages are used in it. The use of platform also matters a lot, and it is easy to find that WordPress is the advanced platform with numerous benefits. You may claim that it is not the best, but if you consider the features, then you will love it and call it the reliable option.
To understand all in easy words, you can check out the below given top 5 advanced based on the features. Each one will provide you with a significant reason for relying on this platform over any other. Instead of wasting any time, let's take a look at all the facts and understand the logic behind popularity.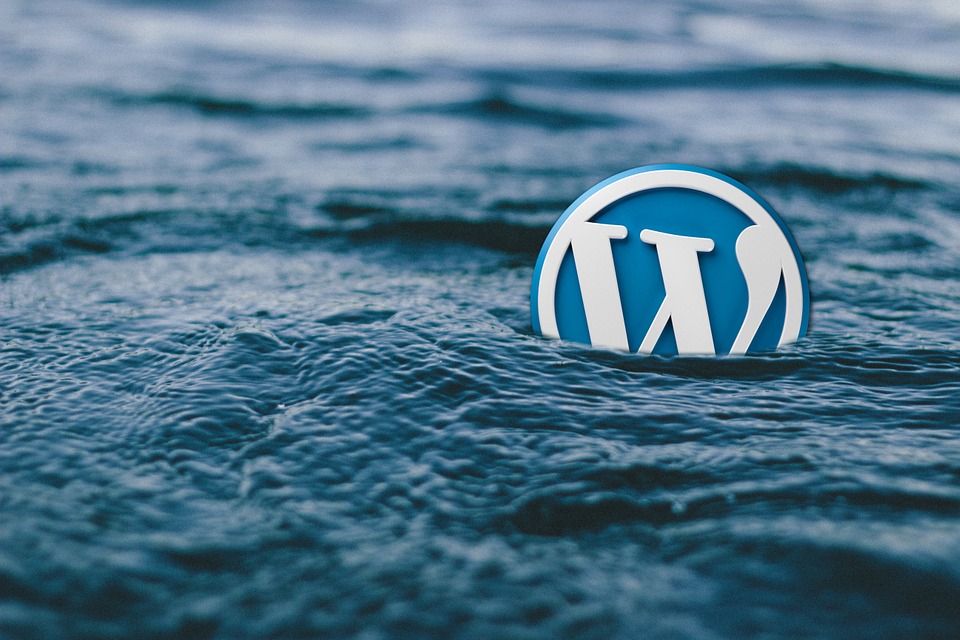 Convenience At Apex
The platforms which are widely popular have one common thing that they let you access all the features with ease. On the other hand, you can use everything without making any mess. To begin, you should start by creating a website and using it. The easy to use UI make everything simple which enhance the UX and it is the most critical factor among every other user.
According to a survey, many business owners who have a website don't know about coding. To use every single feature, you need to learn to code for WordPress. Making any change or uploading post is simple. Despite the fact that you are a newbie and you are not a die-hard fan of coding, you will learn all the features in a couple of minutes.
There is a basic tutorial which can help you learn about it and obtain all the benefits with ease. Make sure that you must keep in mind to avoid all the issues.
Search Engine Preference
Google is undoubtedly the most loved and used the search engine for a long time, and it is going well due to all the algorithm and features. Google prefer those websites which are entirely optimized and work on a Smartphone also. If you use WordPress, then you can quickly gain the benefit here because Google and other search engines prefer WordPress over any other platform.
If you consider all other websites platform, you can find that WordPress is widely used by most of the businesses. Keep in mind that if you are using WordPress, you have to add other plugins to get the best out of it. On the other hand, you should find the best developers for the design and getting a responsive design.
Adding Social Media Handles
You can add social media handle in your website where YouTube, Instagram, and Facebook are widely preferred. You may know that the search engine is favoring sites that are connected with all the social media platforms. It makes Google provide the best search results, and you should also focus on this significant reason because it matters a lot.
It is also essential that your social media handle has a good number of likes and comments. Even, you must have a good number of followers also otherwise you can't get the benefit of all the services. Well, you can try out many tricks to gain more followers and likes on Instagram. Some service providers can help to increase the number of followers with ease.
During the selection of best service provider, check out features, reviews, and the affordability factor to avoid getting into any issue lately.
Maintenance Cost
WordPress is an open source platform which makes it free to access and use. Well, it can provide a good number of benefits because the maintenance cost will be reduced many times. You are able to save more and spend on the betterment of services. If you prefer any other platform, then you have to choose different types of developers to fulfill the need.
With the WordPress, you don't need developers, but if you want, then you can opt for custom designs. The pre-offered templates are also useful to rely on, and you can get rid of all the issues with ease. Keep in mind that you focus on the quality service provider. Spending less amount of money on maintenance can make you save a significant amount at the end of every year.
Upgrade Website
As your business grows, you want to make some changes to the website and expend it. Well, many other platforms may not support it, but if you are using WordPress, then you don't have to worry about it a single time. The developers say that they can use third-party plug-ins and there are many other solutions which can help to make your website get better.
So, you are able to provide better services with ease. The use of plug-ins is loved all around, and you can rely on it because this helps to access most of the major things about the website with ease. In case, you don't know that how to manage all then you can learn by considering the tutorial of WordPress. There are many other additional tweaks offered which will come handy.
Even if you are using such platforms for the first time, you have to learn the basics and focus on quality to eradicate all. The number of users on a website that can operate everything matters a lot and WordPress gives you the option to add new administrators so that they can edit on this website. This will help to divide the same task into many people and never facing any issue.
The Final Verdict
The above mentioned are some major reasons which are making WordPress superior and better to use as compared to other platforms. Hope, this guide will come handy and let you learn all the necessary things with ease. Hope, you will love to use WordPress and appreciate this decision in the future. If you are choosing custom WordPress, developers, then keep in mind that you focus on quality service providers to avoid getting into an issue. Visit here https://gramblast.com/ for likes and followers.